Mintilakis George
Surveying Engineer Chania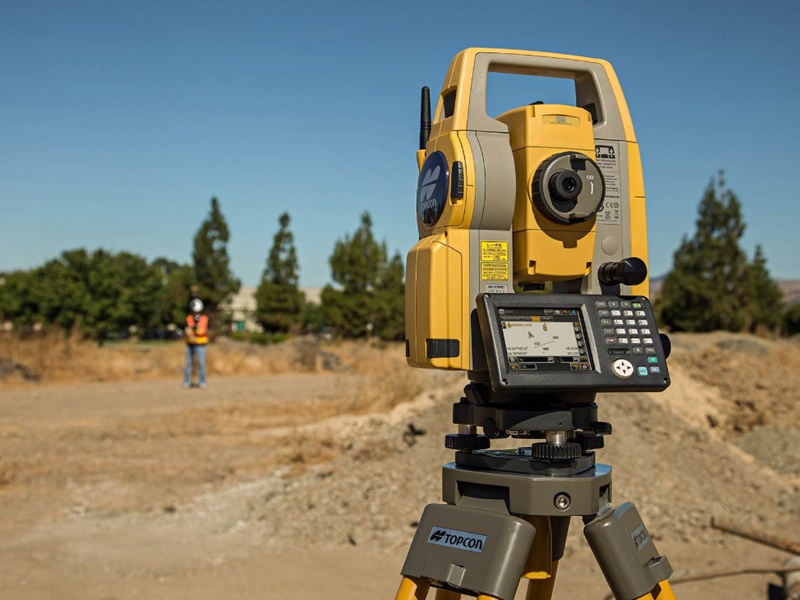 The technical office MINTILAKIS GEORGIOS undertakes the following services:

Surveying of land, parcels of buildings, facilities
We specialize in recording and measuring property of private and public entities.

Topographic charts for transfers, forestry, cadastre
Our company provides full topographic charts with exact location, boundary and plot size. We use state-of-the-art geodetic equipment and GPS system in the EGSA '87 coordinate system, as defined by law, for more accurate stamping.

Engravings

Delimitations

Photo interpretation, certification, calculations and surveying of earthmoving

10-12 Sfakion, Chania 73134 | 2821055999 / 6973712030